KnoLens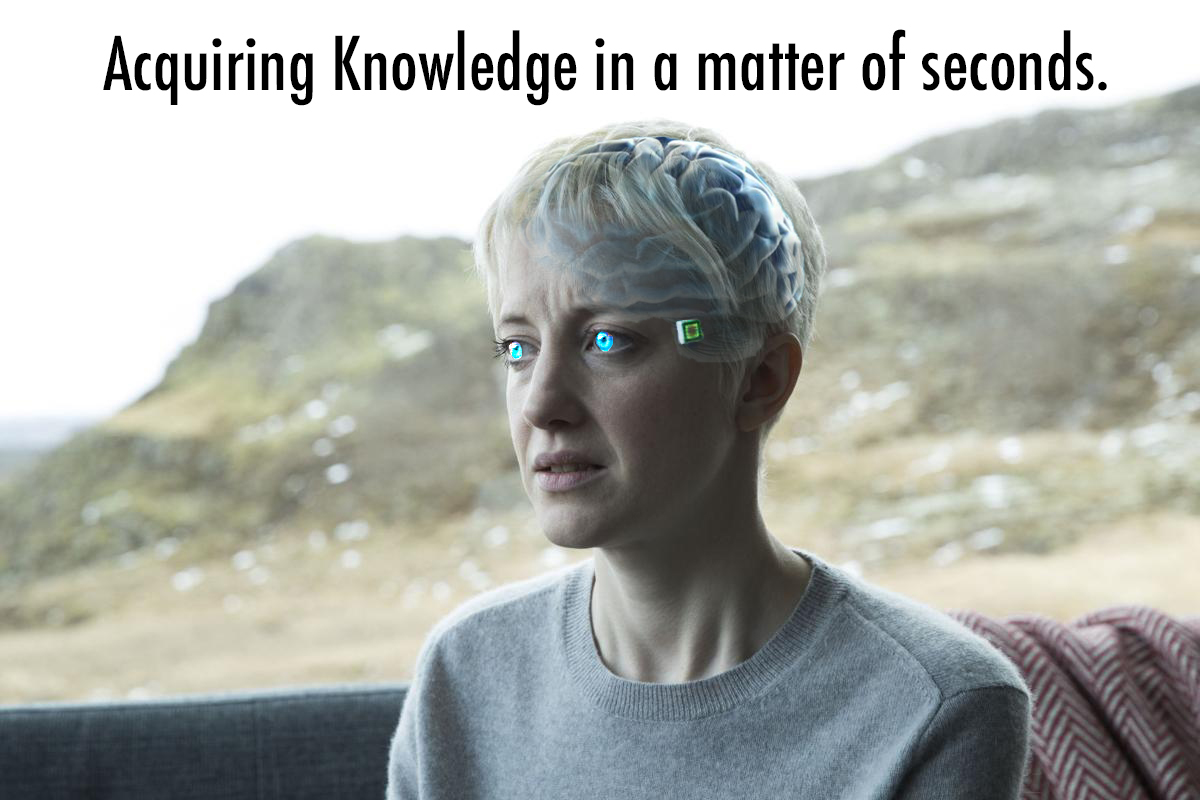 "Learn Anything in a Matter of a Tap"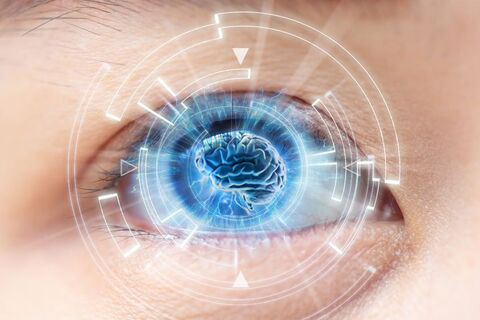 KnoLens will be the future of receiving any information you choose with our amazing our new technology. Both the Knowledge Device and Lens communicate to one another to help receive and display the information. Information will be displayed near the sight of the eye so there is no interference with the real world. The Knolens is suitable for all types of population and in fact do not impair or even improve nerve function over time.
In a matter of a tap, KnoLens will give you what typical four-year degrees give such as literature,math, history, science or etc in a matter of seconds. Today it is so simple that it is hard to imagine how our world would look like without KnoLens. Just thinking about people who actually studied for degrees will be enough to stress you .